L
For every 1 cup of rice, add 1 cup of water
I'll be making 3 cups of rice so I'll need 3 cups of water
1. Rinse rice under warm water several times
2. Let rice soak in water for at least 15-20 minutes
3. Turn on high heat, cook rice for 10 minutes
4. Put that on the timer and go do your other chores
5. When timer goes off at 10 minutes, open lid then stir rice well
6. Put lid back on then cook for another 5 minutes
Voila, you're done and this type of cooked rice taste much better than that cooked
with a rice cooker.
After 10 minutes, stir well then cook for another 5 minutes.
Total rice cooking time is 15 minutes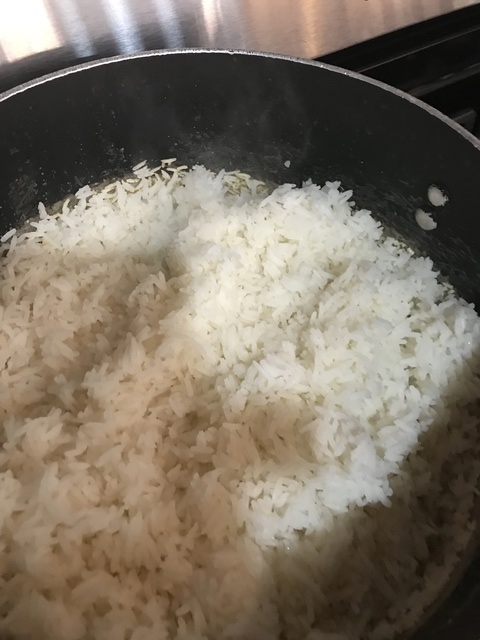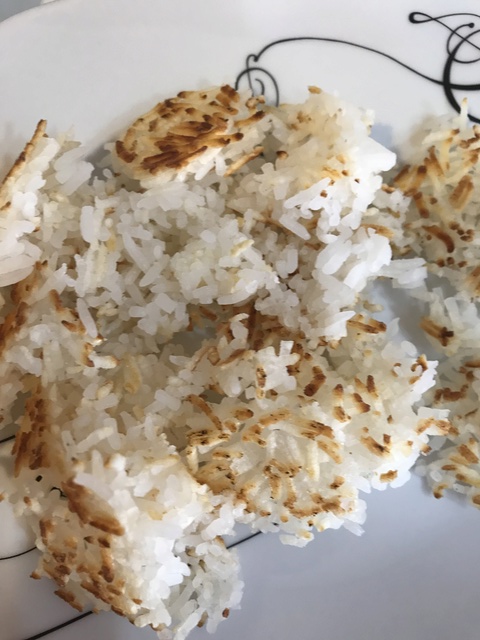 Btw: You can prevent from getting burnt rice on the bottom if you have the fire on medium from start to finish. I like burt rice since it's crispy  and I like it as a side snack. Yum!  After all, nothing is wasted.
view/19837964/96]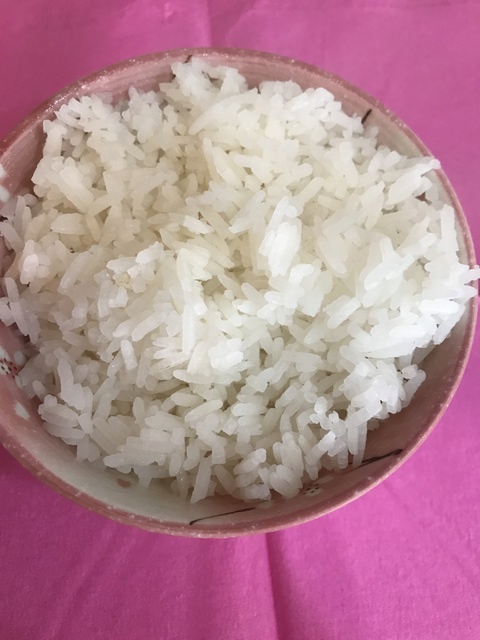 [/url]
Congrats to your success!!!!

---
Permissions in this forum:
You
cannot
reply to topics in this forum