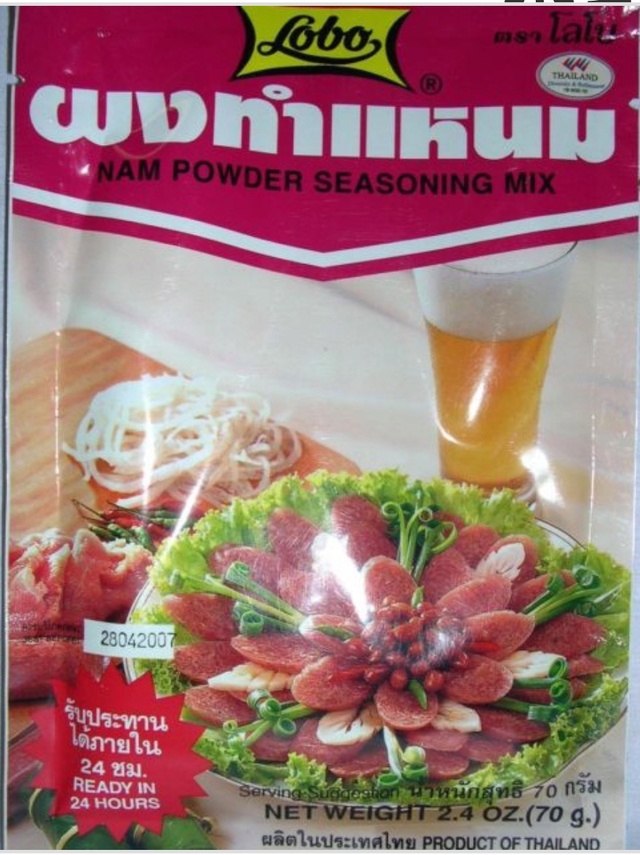 Ingredients: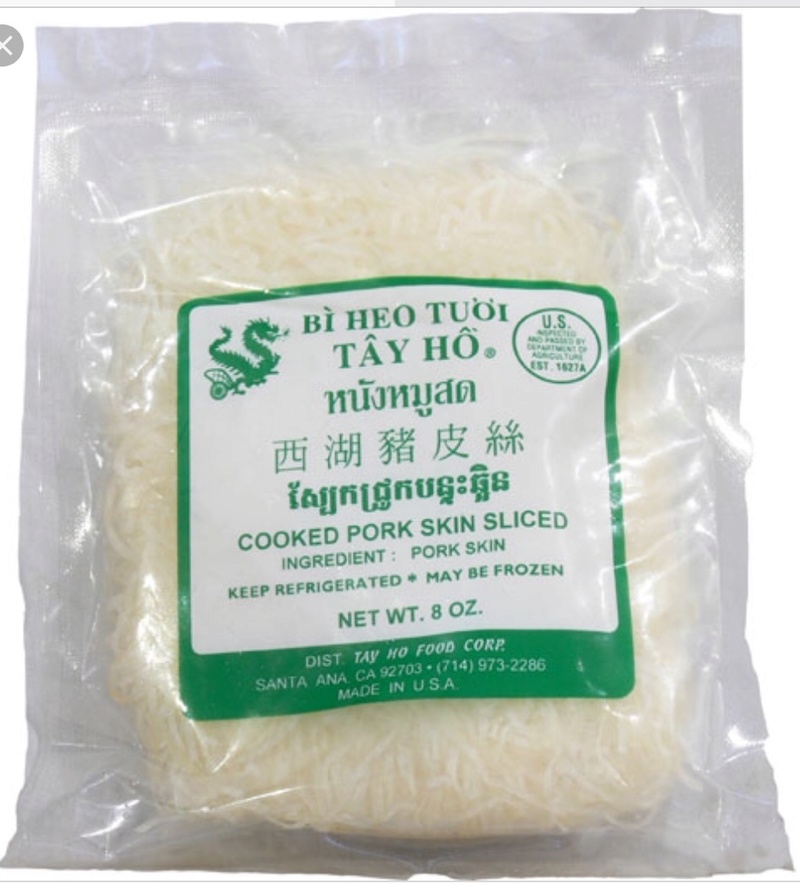 1 lb beef ( no fat), grind into paste (beef has to be dry)
Garlic ( chopped)
3 soupspoon sugar
1/2 tsp salt
1 soupspoons black pepper(crushed)
1 bag of cooked  pork skin
1 bag of nam power seasoning mix
Coriander leaf (optional)
*****Cut garlic and fry them well *****
Step 1:
1. Mix 1 lb of beef with 3 soupspoon sugar
2. 1/2 tsp salt
3. 1 soupspoon black pepper
4. Knead meat well ( use gloves please)
5. Add cooked pork skin slowly and knead as u go along
6. Boil cooked pork skin for 2 minutes, rinse in cold water, drain then cut in small pieces
7. Add 1 packet of nam powder seasons mix, (there are 2 packets inside, use powder first then small packet last)
8. Knead again
9. Put in pan, use seran wrap, place on top
10. Use spatula to press down meat
11. Use another pan on top and push down as hard as possible
12. Leave in oven(no heat please, to ferment)
13. Cut and put pepper  and sliced garlic on top
Last edited by Cheriblossom on Sun Mar 11, 2018 11:53 am; edited 1 time in total
Meat will darken but will redden the following day.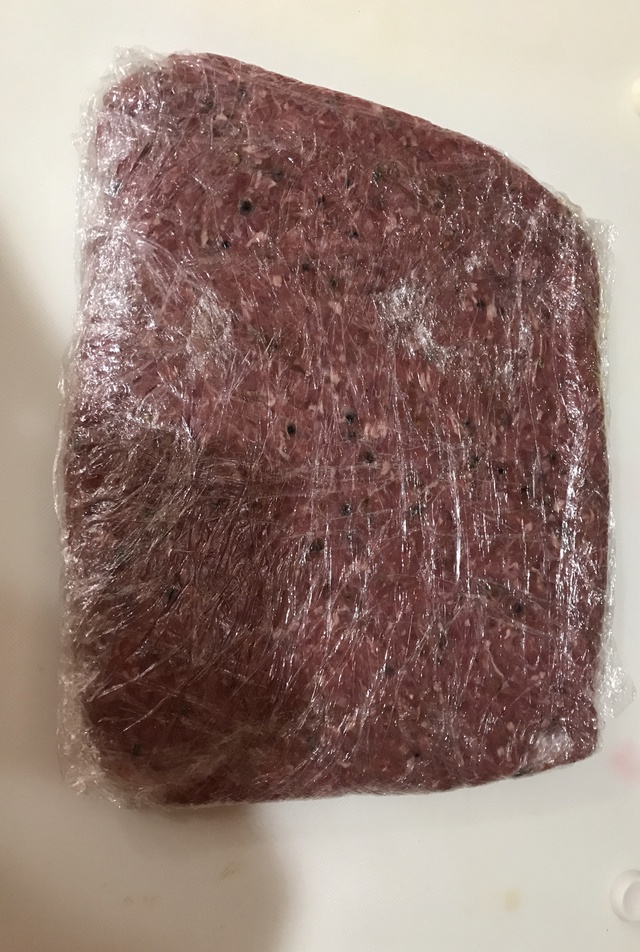 Through osmosis,the meat is cured.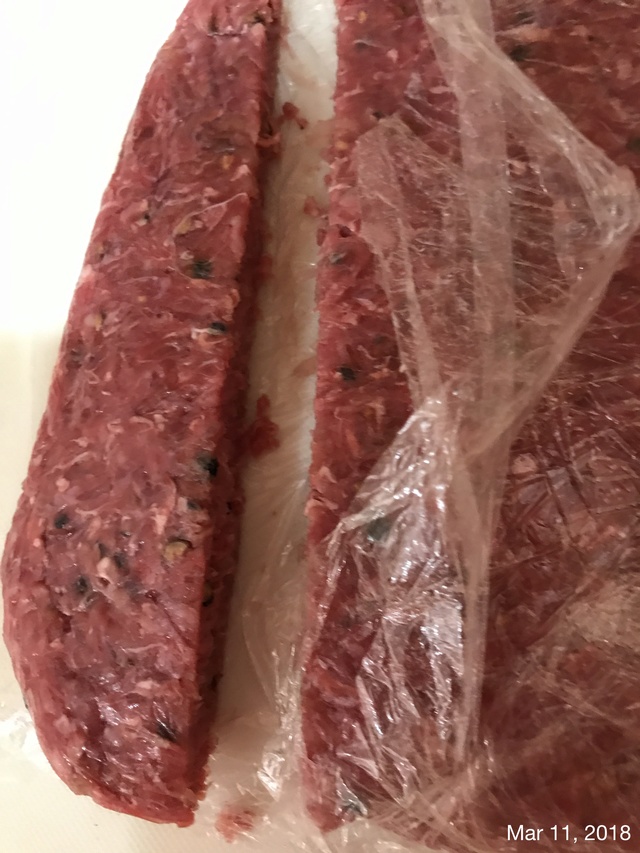 They're not ready to eat since it's less than 24 hours but I don't have much time so I have to cut them and get them ready for the next day.




I tasted a bit of the meat and it's really good already.
Yum!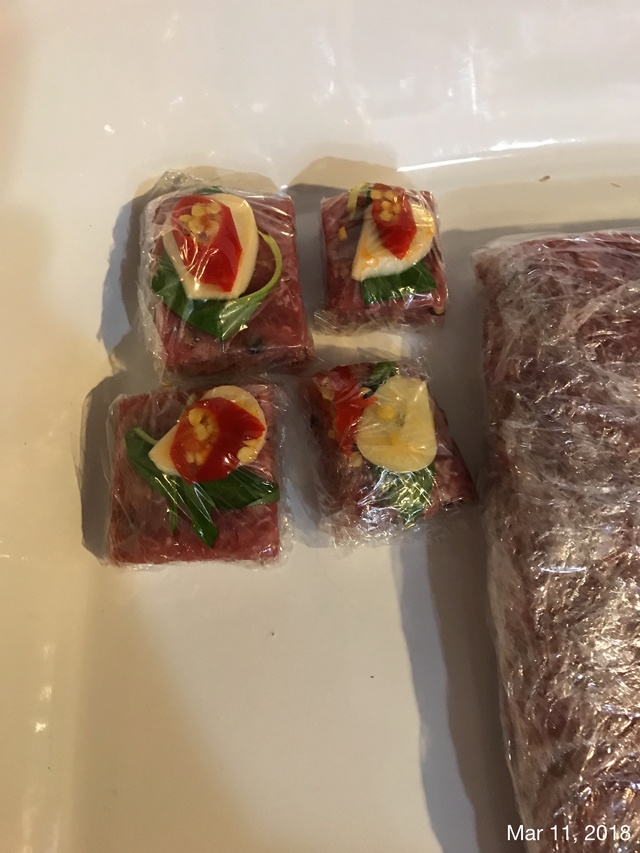 Please note that the coriander leaf is optional.

---
Permissions in this forum:
You
cannot
reply to topics in this forum